Hi! I'm Arielle. Between May 2015 and now, I've lost 85 pounds, dropped five sizes, ran a 10K, and learned a ton about healthy lifestyle changes.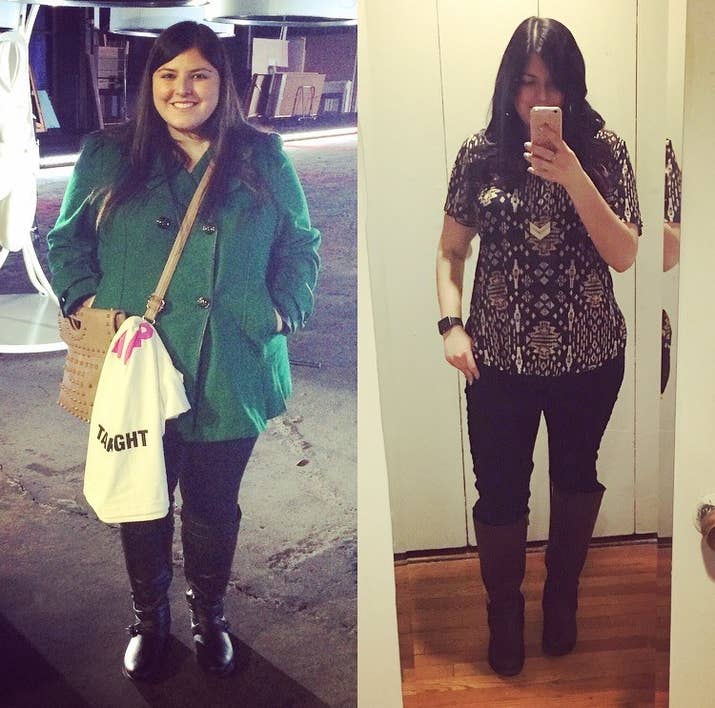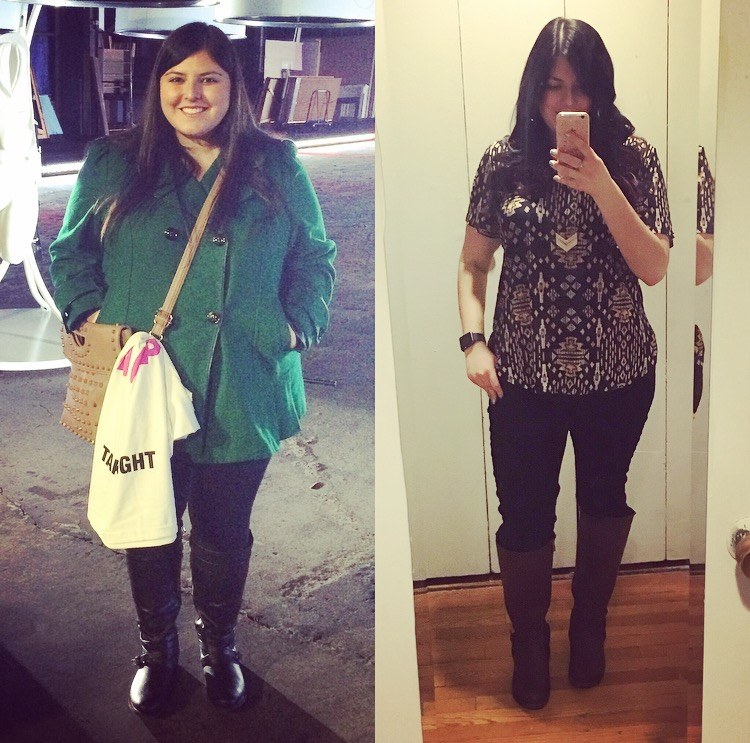 So if you are looking to make a lifestyle change, or perhaps you've already begun, just remember to do this for yourself because you want to — not because you feel pressured to. If you are truly happy with your mind, body, and soul, OWN IT. If you are putting on a facade to hide your unhappiness, then maybe it's time to take control. Don't let anyone or anything bring you down — just take it slow and enjoy the ride. It's not a race!
This is the hardest challenge of all. I have never been happy with my body, and it has limited me from having so many amazing life experiences. I still have a good amount of weight I would like to lose, but I'm finally starting to feel comfortable in my skin. I feel I am working toward the person I deserve to be. I will continue to aim for my goal weight, and possibly start some personal training to get me to the next level, but I will not cut calories or starve myself for a meal if I'm not losing as much as I want to. It's all about balance.
Here's an honest (and extremely vulnerable) account of the steps I took and the things that surprised me along the way:
CLICK NEXT PAGE BELOW TO CONTINUE READING …